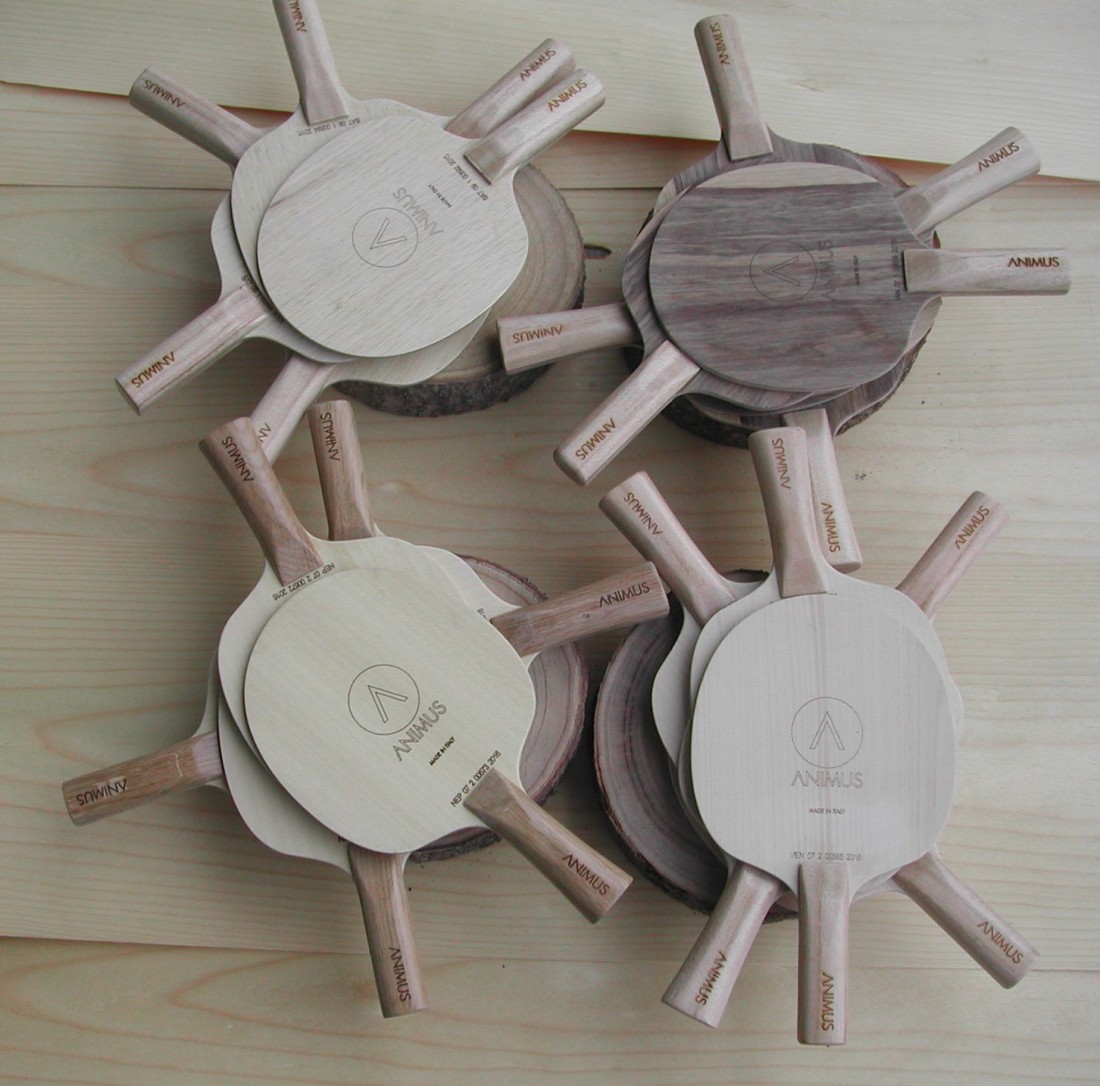 21 Mar

Little Animus Blade collection.

Little Animus Blade Collection.

This is a small collection of Animus blades for our special dealer.
After the first day of the test,  first report was: "So that first impression you make excellence blades and the Saturnus  TPE custom was the favorite today and i think one of us will definetly buy it"!

What can I say more? It 'a great satisfaction
We work to your satisfaction !!!!!!

Enjoy to play with Animus Blade.